Electric vehicle offers & information
You should consider installing a level 2 (240V) electric vehicle charger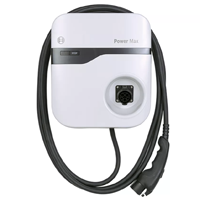 Level 2 electric vehicle supply equipment (EVSE) provides charging through a 240 V AC plug. Level 2 adds about 10 to 20 miles of range to a vehicle per hour of charging time, making it far more convenient than standard 120 V AC charging, which adds about 2 to 5 miles per hour of charging. Additionally, level 2 charging is a more energy-efficient method of charging, as most EVs have on-board components that require additional electricity the entire time the EV is plugged in.
• Level 2 chargers are four to six times faster than using a standard home outlet.
• More efficient charging than standard outlet (120V) charging.
• Many units come with additional controls, such a timers and wifi connectivity.
Print Brochure
Electric vehicle federal tax credit up to $7,500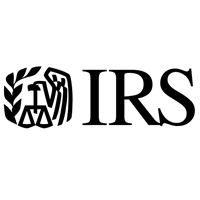 The federal government is offering a $7,500 tax credit for qualifying electric vehicles. The credit is $2,500 plus $417 for each kilowatt-hour of battery capacity in excess of 5-kilowatt hours.
• Consult your tax adviser to make sure you qualify
• This offer is subject to change, consult IRS website for details
• Max tax credit $7,500
Print Brochure
Incentive Information
Electric Vehicle Federal Tax Incentive up to $7,500
Nissan LEAF – Up to $3,500 Rebate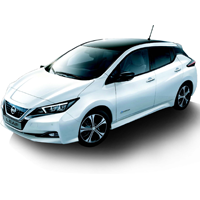 Eligible participants can receive a $3,500 instant rebate from a participating Nissan dealership when purchasing a 2019 Nissan LEAF or 2019 Nissan LEAF Plus.
This offering is only valid at participating Nissan dealers across Kentucky and in surrounding states. As of February 2019, there are participating dealerships in Louisville, Lexington, Danville, Richmond, London, Hopkinsville, Florence and more. Please contact your local Nissan dealer to determine if they are a participating dealer.